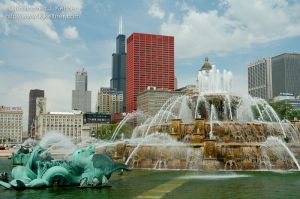 I live in Chicago, Illinois (in the United States), so naturally I wander around taking pictures here, as well. I've been to 40-some states in our union, many of which I bring my camera along for the journey.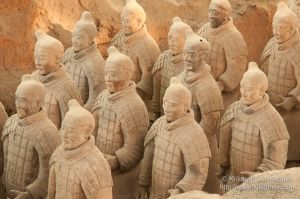 October 2010. After successfully completing her grad school program, my wife and I took a last minute, three-week adventure through Asia. We bought one-way flights into China, and eventually bought flights home from Indonesia. We wandered aimlessly exploring all we could in a whirlwind adventure though Asia and Southeast Asia.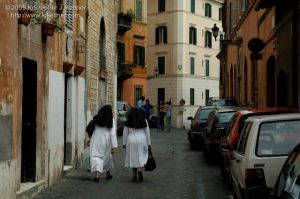 September, 2005 through June, 2011. Stemming from a wine-filled night of playing poker in a buddy's basement, Alisha and I decided to get away for a couple of weeks to explore Rome, the Amalfi Coast and Sicily. It was our first trip out of the country together, and an awesome trip that fired up our now-burning desire to travel the world. Since then, we've plundered most of Europe, be it for the Running of the Bulls in Pamplona, Spain, or a hearty pub-crawl down the streets of Dublin, Ireland.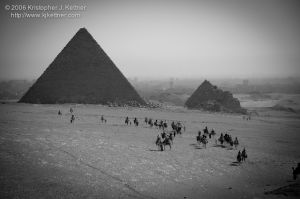 February, 2006 through March, 2012. My friend Ken and I made a pact to head to Egypt if we ever saw a package cheap enough to make our price-point. We ended up going through a travel agency given where we wanted to go and what we wanted to do there. After a time in Egypt, we then tried to make it to Jordan to follow the age-old expression "Well, while we're in the neighborhood..." Getting help from the Egyptian Government, we were granted last-minute visas to Jordan for a quick trip to Petra.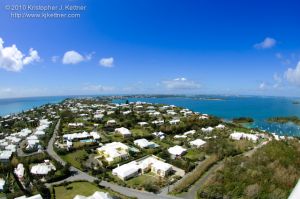 March, 2010. Taking the chance to break free from our cabin fever, Alisha and I cashed in some more frequent flier miles to wander around all 20.6 square miles that makes up the island nation of Bermuda.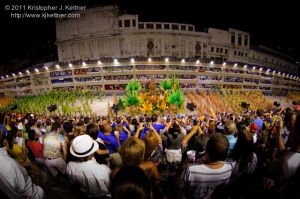 March 2011. For my 30th birthday, some friends and I partied in Pamplona, Spain for the Running of the Bulls. At a bullfight, we commented to an old Spaniard next to us that "(the Running of the Bulls) was quite a party!" He responded, "This is no party. Carnaval, in Rio, is a real party." So for Alisha's 30th birthday we learned what Carnaval in Rio de Janeiro, Brazil was all about!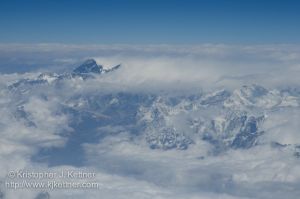 February, 2012. Alisha and I were going to explore India for two weeks, but ended up having an additional week of time to do whatever we wanted with. We decided to explore a few more countries, adding the Himalayan regions of Bhutan and Nepal to our itineraries.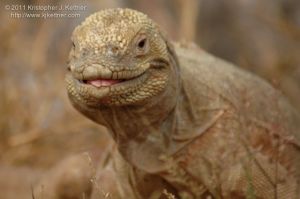 March, 2007. Instead of sitting around and being all depressed for turning 60, my mom wanted to do something fun to mark the occasion. The Galapagos Islands, or bust! We went with an outdoor company my family has a good history with and they've pretty much re-defined adventure travel.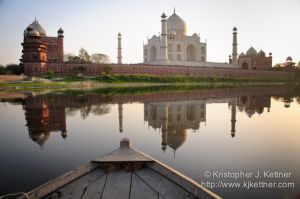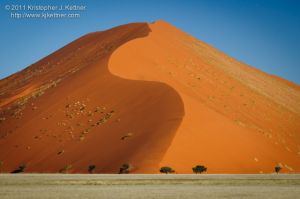 July, 2011. During the course of planning for South Africa, I was taking a break and reading a magazine. On the front cover of said magazine, was a picture from the Namib Desert, Namibia. Both Alisha and I said (at the same time) "I want to go there!" So we did. It was a four hour one-way drive on poor-quality gravel roads, but the Sossusvlei area was spectacularly worth the journey.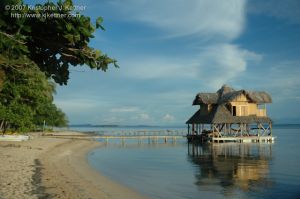 August, 2007. Alisha and I decided to take a quick out-of-the-country trip before she starts school and flying around taking trips isn't as easy. Time and money restricted us to going South of the border, and hurricane season narrowed our choices to south Central America, free and clear of hurricanes.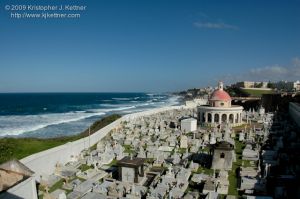 February, 2009. Having no luck squashing our travel bug, and having a couple of extra frequent flier miles, Alisha and I booked a quick trip to Puerto Rico, just to see someplace we haven't been before. We extended our lay-over in St. Thomas to explore the U.S. Virgin Islands a bit, too.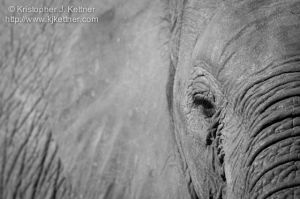 July, 2011. After celebrating our marriage Alisha and I whisked ourselves away to the airport and headed to South Africa. One of the things on our agenda was a safari near Kruger National Park, and it did not disappoint.