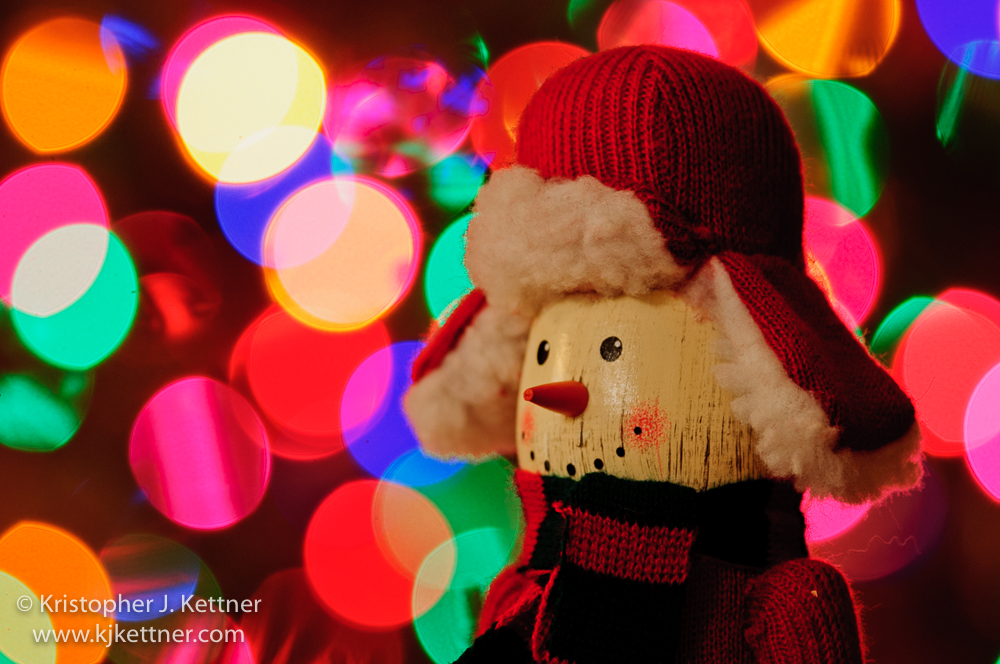 Tis the season!
Last year we had a million feet of snow by Christmas (slight exaggeration, perhaps) but this year we've had only a trace. I was really hoping for a good amount of snow by this time so I could get out and take pictures of snow-covered landscapes, holiday lights and the Chicago skyline. But not-so-much. So, the other alternative is grabbing pictures from inside and around the area, like this little guy: a nutcracker illuminated by lights of a Christmas tree.
Wherever you are and whatever you believe, have a wonderful day. And year.
Give the people you love a hug and let them know they matter.
(2244) 1211.